COMPLEX / Campus Budapest

ONLINE INTRODUCTION: 2021. 01. 06. 18.00 – https://tinyurl.com/urb-komplex2021
COMPREHENSIVE (COMPLEX) DESIGN STUDIO of the Department of Urban Planning and Design CAMPUS BUDAPEST The campus of BME is one of the most fascinating campus sites in the whole world. It is located in the centre of Budapest, at the edge of a World Heritage Site. In the COMPLEX Studio of the Urban Department, we deal with the RECOVERY/  or restoration of the broadly defined campus area with defining a new identity after the revival, providing new student functions and interventions to revitalize the area in a complex way.
DETAILED DESCRIPTION OF THE TASK
The course is open for regular students of the 5 year integrated MSc program and for students of the City Design specialization, of the Architecture and Interior Design Specialization and of the Real Estate Development and Facility Management Specialization. consultants: Viktória SIMON / Arpad SZABO students: maximum 6 students, principally students of the Urban Specialization will be selected for the course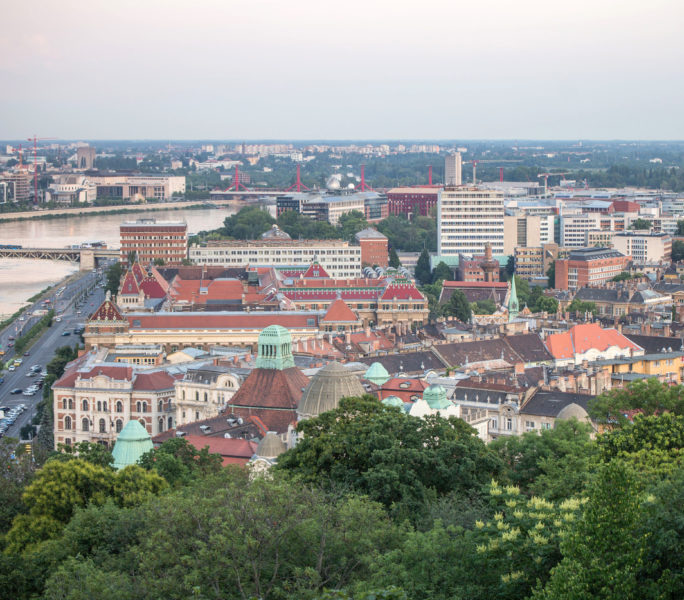 APPLICATION The schedule of the application follows the dean's directive on the same topic: LINK – so please make your preliminary application until 12.00 o'clock Friday of the second week of the exam period (January 8th, 2021) – the first preliminary ranking of the students will be announced here on the webpage until January 15th CRITERIA OF RANKING: The students will be chosen based on two criteria:
students of the Urban Specialization will be preferred for the course, nevertheless, the department has the definite intention to also admit students from the regular course
students will be ranked based on their previous works (simplified portfolio). For this, we expect from each applicant to upload one file that has to include maximum 2 projects: (1.) your Department Design 3 project from the previous semester and (2.) your favourite previous project (other than the DP3 project). Merge them into one pdf file not bigger than 20 MBs and upload it to the link below. 
FOR YOUR APPLICATION: