Changing Climates – Design and research topics at the Department

According to scientific forecasts our world is facing a crisis the likes of which mankind has never before seen, and it will be hard to combat, even if we get ready for it. Climate change, overpopulation, urbanisation are challenging the human race and the architect urban designer profession, as well.
World leaders committed themselves to ending poverty, combating climate change and fighting injustice at an historic UN summit in New York in September 2015. The 2030 Agenda for Sustainable Development offers a better future for billions of people around the world and for our planet as a whole.
The 17 Sustainable Development Goals (SDGs) which were unanimously adopted by 193 countries, set a new universal standard for development which aims to ensure that no one is left behind. The targets and indicators behind the goals provide a benchmark for measuring success. (http://www.unis.unvienna.org/)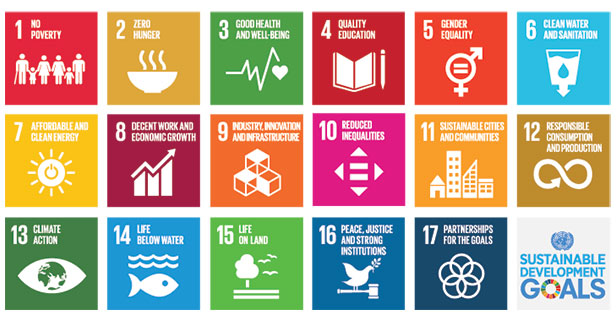 The sustainable development goals include the program of "Sustainable Cities and Communities" which aims at making "cities and human settlements inclusive, safe, resilient and sustainable." In the upcoming period at the Department of Urban Planning and Design we investigate the urban design and architectural aspects of the challenges above in several courses and researches:
Department Design courses; Complex design; Diploma projects
Elective and research courses
Student Scientific Research Conference – "Changing Climates" section
and many others…

In developing the adaptability and resilience of our cities, aspects like sustainability of our built environment, decreasing the effect of urban heat islands, reacting to social problems and local civic conditions, planning urban systems in various scales and many other aspects of transformation will become more and more important…
We look forward to seeing you at our courses!